Hi there, many of you know me as Chaz Marler from the Pair Of Dice Paradise board game podcast. You know who I am, because you follow this podcast on social media sites like Facebook, Twitter, our BoardGameGeek Guild, or Google+ pages. Well, that, and because I just introduced myself to you five seconds ago. But mostly because of the social media thing.
And while I appreciate each and every fan in my social-centric internet empire, it's recently come to my attention that there's still many members of the online board game community don't yet subscribe to Pair Of Dice Paradise's videos and sites. Shocking, but true. Fortunately, I can improve on this continuing to work hard and produce the best quality content possible. Or, I could bribe people to pay attention to me by giving away free stuff.
Hey,
why not do both?
That's why I'm introducing this, the first official Pair Of Dice Paradise Event: the
Social Me-Me-Media Contest.
As a self-proclaimed online board game podcasting personality, my goal is simple: to increase my podcast's viewership until it becomes an unstoppable online empire, crushing all those who would… I mean, my goal is to thank our viewers & supporters, both old and new alike. And what better way for a board game podcast to show its appreciation, than by giving away board game stuff!
As you may know, a white-hot new game called Marvel Dice Masters, by Wizkids Games, will be hitting store shelves later this month. You may also know that Wizkids has already sold out of all their available inventory. If you haven't secured your copy of the game yet, you'll need to wait until they finish their next print run.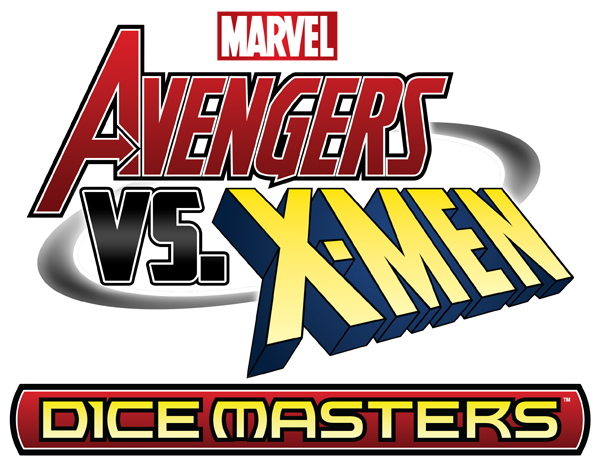 I've been fortunate enough to have been given a couple dozen booster packs, which should be arriving by the end of this month, and I'd love to give them away. So, throughout the first five days in May 2014, (or as soon as my packs arrive) I'll be giving away a set of five Marvel Dice Master booster packs each day to lucky viewers. And all you have to do in order to be eligible to win is to like the Pair Of Dice Paradise podcast... or even just temporarily pretend to like the podcast until after the contest is over.
To enter the Social Me-Me-Media Contest, simply like or subscribe to one or more of Pair Of Dice Paradise's social media sites. For example, like Pair Of Dice Paradise on
Facebook
. Or follow @DiceParadise on
Twitter
. Or join the Pair Of Dice Paradise guild on
BoardGameGeek.com
. Or do whatever it is that people do on
Google+
to give one another a circle of friendliness there, or… whatever.
Each day of the contest, I'll randomly select one of these social media sites, then randomly pick a subscriber from Pair Of Dice Paradise's page on that site. Then I'll contact that person and send them stuff. It's as simple as that. And you can even increase your odds of winning by subscribing to Pair Of Dice Paradise's page on each one. Subscribe on all four of these social media sites to quadruple your odds of winning.
So, enter today.
Right now!
What are you waiting for? This is a webpage, it will be here when you get back. You've already passed and the good parts of this article anyway. There's nothing interesting left.
...
See?
Thanks for watching this far, thanks for showing your support for Pair Of Dice Paradise, and good luck!