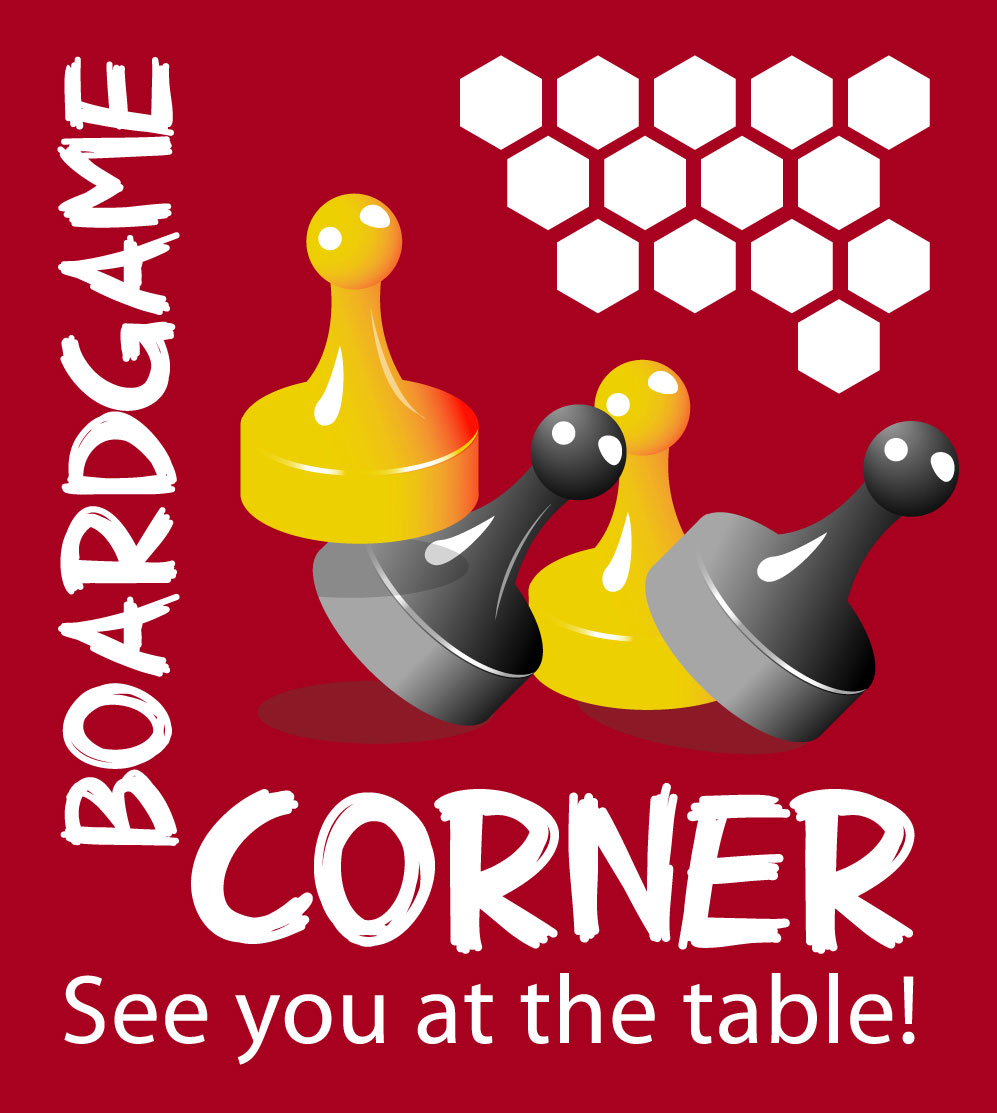 There once was a contest by Streed,
That needed a keyword to proceed.
So he called his friend Chaz,
(to see what ideas he has)
Who said he would help him, indeed.

To prevent the contest from being impeded,
A secretive keyword was needed.
Chaz came up with a word,
Somewhat abstract and absurd,
And into the contest it was seeded.

What word came from this lug?
"Simple" says Chaz with a shrug.
It's based on his daughter,
The source of his laughter,
The keyword? It's her name, VeeBug.